Why Vintage Clothing Should be Part of Your Wardrobe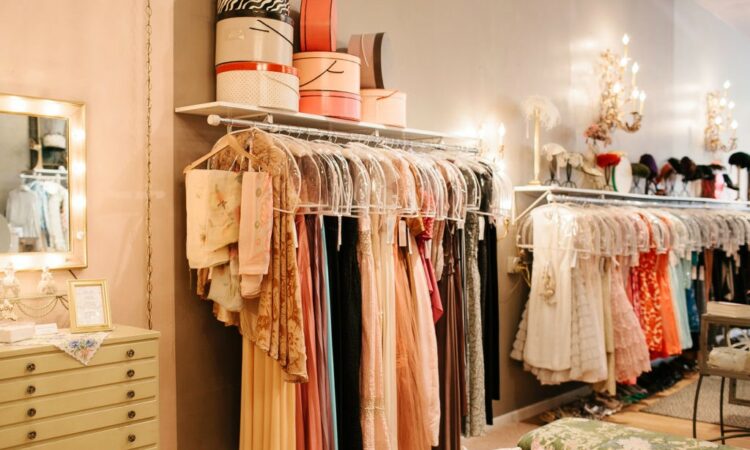 We always try our best to create a signature look that perfectly matches and represents our personality. Whether you're into high-fashion or streetwear, vintage clothing can provide you with an entirely unique and timeless look that perfectly matches your style. Vintage clothing can be defined as clothing that is at least 20-30 years old, and it's making a huge comeback in the fashion industry. In this blog, we'll explore why vintage clothing should be a part of your wardrobe and how you can style your second-hand pieces effortlessly.
Sustainability
One of the reasons why vintage clothing should be part of your wardrobe is sustainability. When you buy vintage, you're not only saving money, but you're also saving the planet. The environmental impact of the fashion industry is a massive issue, and by buying vintage, you're helping reduce the demand for newly manufactured clothes, decrease waste, and lessen the carbon footprint of the fashion industry.
Unique Style
Another reason why vintage clothing is a must-have is the unique style it can offer you. You cannot find vintage clothing in your everyday high street shops. It's rare to find the same outfit worn by someone else, making it a unique addition to your wardrobe. You can find unique pieces that can't be replicated anywhere else, making you stand out in a crowd.
Quality
Vintage clothing can also provide you with high-quality items. Clothes that were made many years ago were often made with better quality materials and with a more precise attention to detail. Vintage clothing has also stood the test of time, proving that their quality and durability are better than some of the clothes we have today.
Affordability
Vintage clothing is also affordable. You can find great deals on unique clothing pieces that are stylish and timeless. You can create an entire outfit with just a few vintage finds and still look stylish and fashionable without breaking the bank.
Mix and Match
One of the best things about vintage clothing is that you can mix and match them with your current wardrobe, giving your look a unique twist. For example, you can style your favourite jeans with an oversized vintage sweatshirt for a casual look, or you can add a retro bomber jacket to really make a statement – the possibilities are endless.
In conclusion, vintage clothing should be a part of your wardrobe because it's not only sustainable, but it offers you unique style, quality, affordability, and the opportunity to mix and match with your current wardrobe. You can find great deals on unique clothing pieces that are stylish and timeless. Don't miss your chance to stand out in a crowd, create an outstanding signature look, and preserve good vintage clothing for the next generations. Explore online vintage shops such as Vintage Folk today and dive into the world of vintage clothing – you won't regret it!